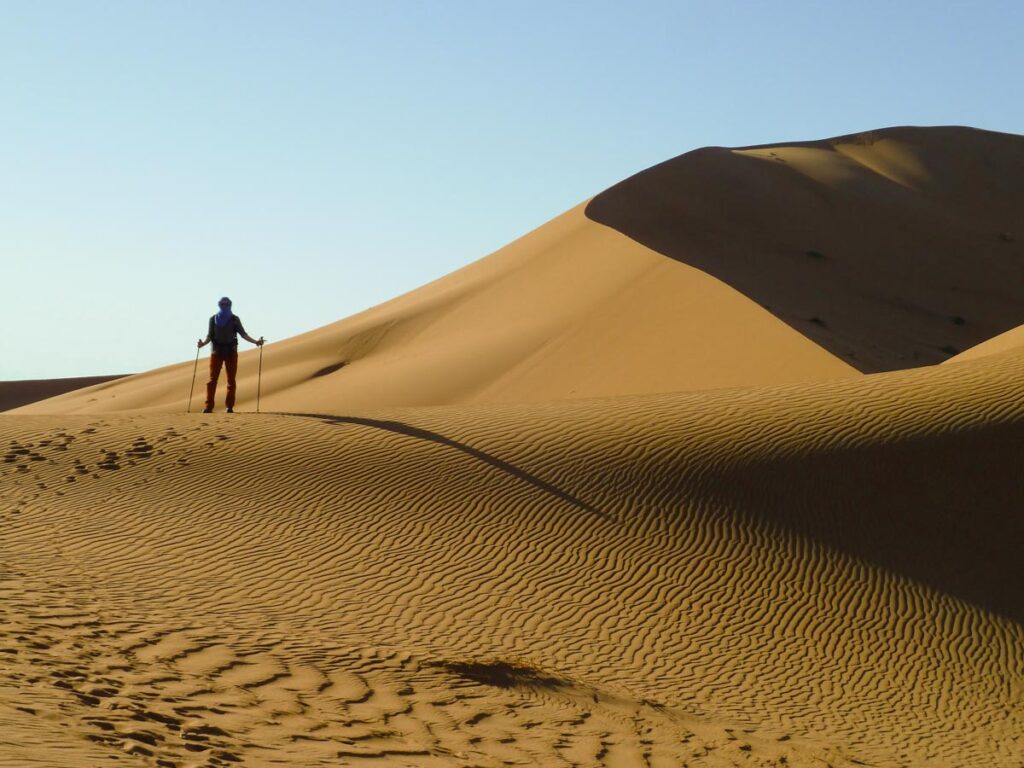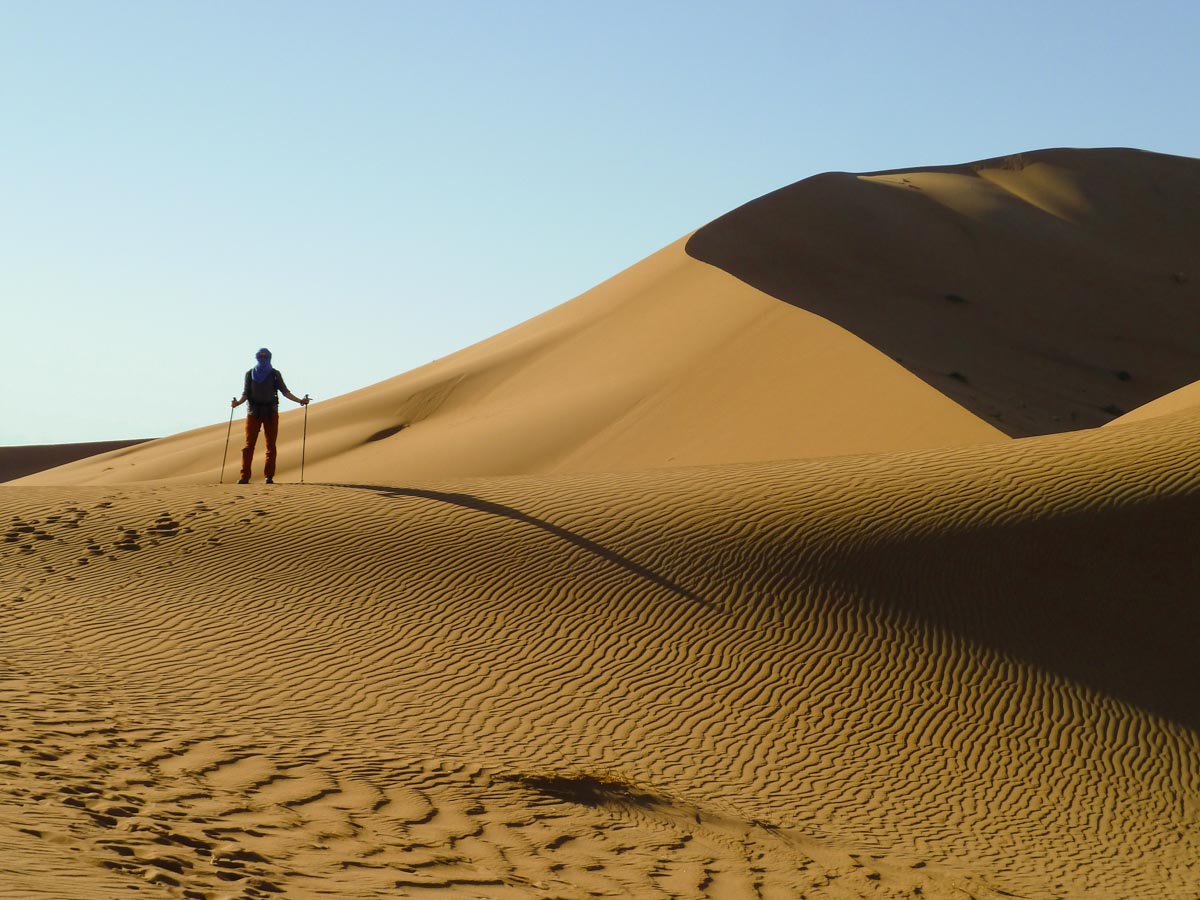 Here you can find the current Corona information for travelling to Morocco
In Morocco, there is currently a general mask mandate everywhere outside your home/hotel room. The only exception is in cafés and restaurants.
Also, officially, you need to be fully vaccinated to be allowed into any buildings, public transport, etc. This seems to be enforced only with the Moroccan population, not tourists. But, it could change at any time, so we advise to only come to Morocco if you are fully vaccinated. Proof of vaccination needs to be in the form of a QR code, the European apps are sufficient.
That being said, non of this is really enforced anywhere at the moment.
The current entry requirements are:
or
negative PCR no older than 72 hours before boarding
filled and printed Fiche Sanitaire
This applies also when arriving by ferry.
All this can change quickly. The Health Emergency is still in place in Morocco and the government might close the borders again without notice at the emergence of new variants.